Women's Association History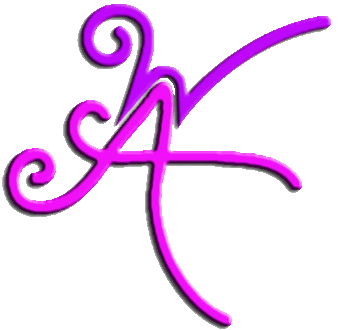 For over 58 years, the women of Saint John and Saint Mary's parish community have come together bound by their love of God and their church, to provide support for their parish, encouragement for one another and assistance for their community.
We strive to accomplish these goals through:
Spiritual renewal Fundraising
​
Social activities Outreach programs,
As a result the Women's Association has earned the reputation of responding to the community's needs. In the future, we hope to continue and expand on this long held tradition of care and support.
We welcome you to join us in prayer, service, and fellowship.
​
We look forward to seeing you at our next function where, together, we will make more Women's Association history!