Guided by the Power of the Holy Spirit,
Spreading the Gospel Message
With Compassion, Mercy, Humility
and in Service to Those in Need.
We Invite You to Know and Love God and Each Other.
The Church of Saint John and Saint Mary




Chappaqua, N.Y.

10514





The Little Church Est. 1922
15 St. John's Place Chappaqua, NY 10514
Reverend Edward P. O'Halloran
Pastor
The Upper Church & Parish Center
30 Poillon Drive Chappaqua, NY 10514
SPRING FESTIVAL
​
CANCELED FOR TODAY
​
SATURDAY, MAY 20, 2023
​
PLEASE JOIN US
SUNDAY, MAY 23rd
​
1:00 PM - 6:00 PM
​
Mass Schedule
Saturday Vigil Mass:
5:15 pm in the Upper Church
Sunday Masses:
7:30 am in the Little Church
10 am in the Upper Church
12 Noon in the Upper Church
Daily Mass Monday - Friday
8:30 am in the Upper Church
Confession
Saturday at 4:30 pm
in the Upper Church
The Last Supper, Da Vinci, 15th Century
"Master Be Still" from "Journey of the Lamb" Album
-
Written and Sung by Parishioner and Bible Study Head Allyson Harasimowicz
© 2018 The Church of Saint John and Saint Mary in Chappaqua
Women's Association History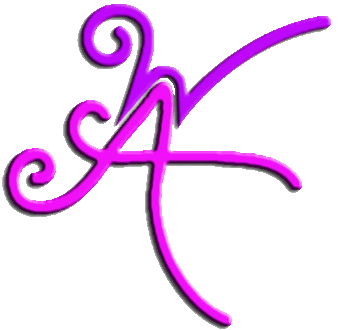 For over 58 years, the women of Saint John and Saint Mary's parish community have come together bound by their love of God and their church, to provide support for their parish, encouragement for one another and assistance for their community.
We strive to accomplish these goals through:
Spiritual renewal Fundraising
​
Social activities Outreach programs,
As a result the Women's Association has earned the reputation of responding to the community's needs. In the future, we hope to continue and expand on this long held tradition of care and support.
We welcome you to join us in prayer, service, and fellowship.
​
We look forward to seeing you at our next function where, together, we will make more Women's Association history!