Vermeer's The Milkmaid 17th C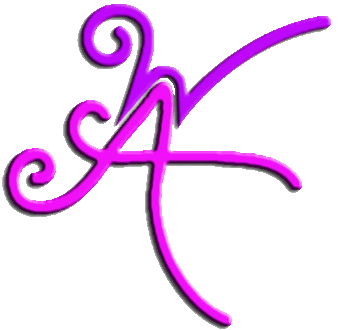 Through its Helping Hands Committee, the Women's Association of Saint John and Saint Mary provides invaluable assistance to those in need within our parish.
​
And because nothing brings a smile to your soul faster than helping those in need, please take this opportunity and help us expand our network of volunteers by adding your name to our roster.
​
Consider lending a hand to the missions listed in the PDF below.
​
Also, please provide your name, telephone number and email address within either of the forms below so that we may contact you as needs arrive.

Helping Hands is ongoing throughout the year.
Please return the form here should you care to join us: