Guided by the Power of the Holy Spirit,
Spreading the Gospel Message
With Compassion, Mercy, Humility
and in Service to Those in Need.
We Invite You to Know and Love God and Each Other.
The Church of Saint John and Saint Mary




Chappaqua, N.Y.

10514





The Little Church Est. 1922
15 St. John's Place Chappaqua, NY 10514
Reverend Edward P. O'Halloran
Pastor
The Upper Church & Parish Center
30 Poillon Drive Chappaqua, NY 10514
Mass Schedule
Saturday Vigil Mass:
5:15 pm in the Upper Church
Sunday Masses:
7:30 am in the Little Church
10 am in the Upper Church
12 Noon in the Upper Church
Daily Mass Monday - Friday
8:30 am in the Upper Church
Confession
Saturday at 4:30 pm
in the Upper Church
The Last Supper, Da Vinci, 15th Century
"Master Be Still" from "Journey of the Lamb" Album
-
Written and Sung by Parishioner and Bible Study Head Allyson Harasimowicz
© 2018 The Church of Saint John and Saint Mary in Chappaqua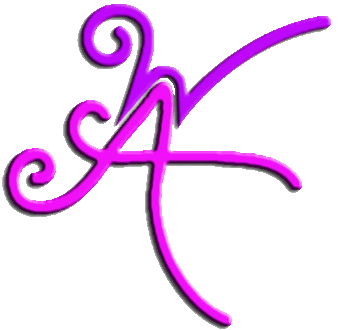 Spring Carnival Parish Fundraiser
Our Spring Festival raises both the roof to our red and white striped tents (emblematic of Sweet Americana!). . . and funds required for the maintenance of our parish and charitable missions.
​
Mark your calendars (tentatively for early June) and consider volunteering in support of this magnificent tradition, while also making sure your family and friends attend.
For a fifth consecutive year, our Spring Carnival Parish Fundraiser (led by our valiant Women's Association and its former president, visionary Fortune Aurora) is set to transform our historic campus, as well as Skelly Hall of our Upper Church, into a three day extravaganza reminiscent of Church Festivals of old while infused with fun that is decidedly new. . .
Carnival games, rides and inflatables for the little ones, craft-making, goldfish-toss, entertainment (including hit bands) and delicious fare (Arthur Avenue delicacies, Beer Garden, etc.) are among the highlights we relish together as both parish. . . and community.
Everyone from Chappaqua and the surrounding region is invited.
Free admission!
Faith + family + friends + fellowship = our formula for an unforgettable Spring Festival Fundraiser.
See you there, as you are an essential part to this equation.
​
Fill out the Volunteer Forms available to the left or as a document amenable to printing as seen below.
Contact Fortune Aurora with questions: faurora@sjsmrcc.com