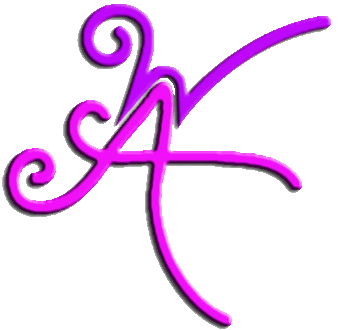 Christmas Fair Fundraiser
"And the Angel said to them: Fear not; for behold, I bring you good tidings of great joy, that shall be to all people. For this day is born to you a Savior who is Christ the Lord. . ."
Luke 2:10-11
​
In similar fashion, we encourage all parishoners and ladies of the Women's Association to fear not! Of all the traditions that garland their way through the corridors of our Church's history, the Christmas Fair Fundraiser is by far the longest and most ornate, the seemingly most daunting, and among the most delightful.
​
Since the 1950s we provide an annual Christmas Fair Fundraiser - this year the magic date is Saturday, December 3rd - where handmade Christmas decorations and other "Noel necessities" are sold to benefit the parish and its charitable missions.
​
Consider joining us for any or all stages of our tradition. Ladies channel their artisanal talents and "enthusiasm for the season" by shopping for decorative materials, conjuring them into dreamy designs, arranging them as displays, and/or "minding the fair".
​
Parishioners remark that no Christmas would be complete without a stroll through our enchantingly bedecked Skelly Hall; ornaments, floral arrangements, live wreaths, garlands, poinsettias, and decorated trees flourish beneath our distinctly Roman Catholic "bedecked hall." (Be sure to appreciate permanent art installations straight from the Vatican and the surrounding region.)
​
So fear not, step right up, fill out the form to the left, and mark your calendars with these tidings of great joy.
​
Fun, friendship, and the celebration of our faith define this tradition as full of SJSM Spirit. The Christmas Fair Fundraiser is upon us!