The Last Supper, Da Vinci, 15th Century
Upper Church 4:30 pm
Upper Church 5:15 pm
Little Church 7:30 am
Upper Church 10 am & 12 noon
​
Little Church 8:30 am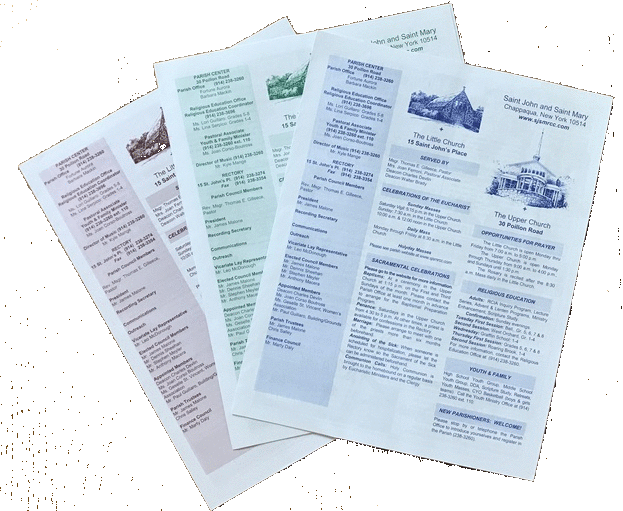 Dear Parishoners of Saint John and Saint Mary,
​
Faith. . . fellowship. . . joining the flock through technology.
Make sure to sign for Flocknote in the box below so as to receive emails and/or texts regarding:
​
Parish Alerts
Weather Alerts
Event Updates
Ministry Updates
​
Read the story of how this Catholic platform came to be. We look forward to seeing you in the greener pastures of improved communication.
​
- Saint John and Saint Mary Administration
​
​
"Although I have much to write to you, I do not intend to use paper and ink. Instead, I hope to visit you and to speak face to face so that our joy may be complete." 2 John 1 :: 12
Madonna and Child,
Writing Hands
Botticelli, 15th Century